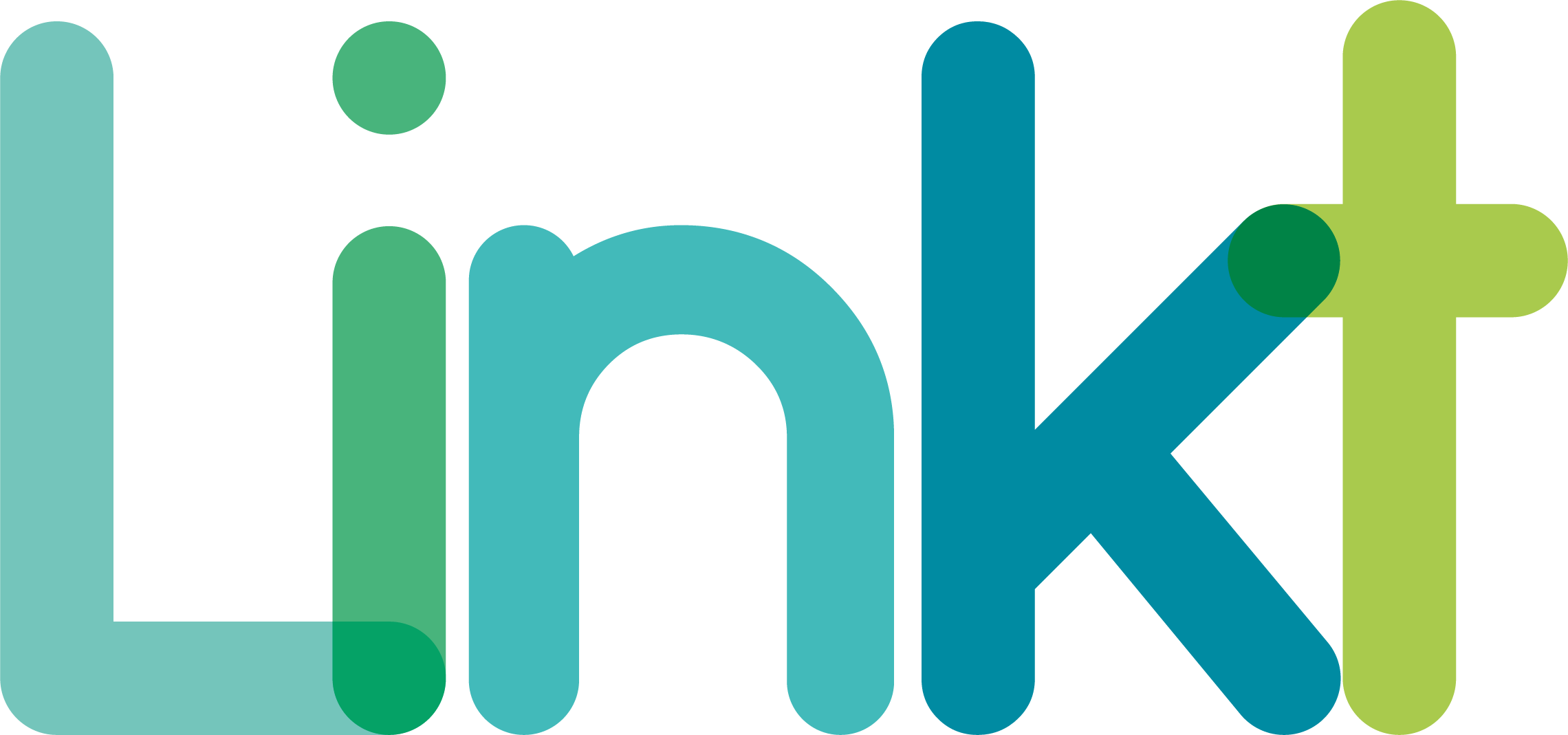 AS44407.NET
Linkt and its national backbone has been created in
2016. It is now 200G ready to go. Linkt delivers IP, Cloud
connectivity and Voice over IP.
Peering policies
You want to peer with us? Please provide information below to : peering (at) linkt.fr
ASN, maximum prefixes for IPv4 and IPv6
Where you want to peer : with your IPv4 and IPv6 peering information.
Tech-roles : mail / phones contact of a 24/7/365 NOC
Our information :
IPv4/IPv6 AS44407 policies
AS44407 is usually announcing it's own routes summarized. Customers routes are not accepted if not summarised. We will not reannounce PA's attributed to a customer by another service provider (We expect you to do the same).
All customers announcement are strictly controlled with Prefix List filtering (Based on IRR allocations and records).
Routing strategy
Peering partner must operate a NOC which is reachable 24/7/365 by email and phone.
Peering partner should run it's own AS to peer with Linkt and announce at least a /24 for IPv4 or a /48 for IPv6.
Peering partner should announce route aggregated as much as possible. Peering partner should cooperate in case of network abuse.
Peering partner must have network with enough capacity to exchange traffic without congestion.
Routing policy
The route exchange will be done over BGP-4 (RFC4271). We will reannounce customers routes as we receive them. Peering partner will not send traffic to destinations not announced by the other party through the other party's network.
This mean that the Peering partner will not establish a default route directed to Linkt network or use static routes to pass trafic through Linkt.
The peering is based on good will and best effort. Peering partner can't be liable on Linkt in case of loss or damage during interruption of peering for any period of time.
Dos and don'ts
We do not accept traffic that should originate our own network.
Our AS at IX's is AS44407 and we announce the ASes listed in the RIPE AS macro AS-LINKT for IPv4 and IPv6.
We do not announce default route to peers or customers (Only if asked by customer himself).
MEDs are announced to any peers by default using IGP costs. Peers can decide to honor MED based on their policies.
We filter routes and traffic to illegal destinations such as IANA reserved networks and other bogons.
We will keep our RIPE objects up to date and expect you to do the same.
We also expect you to maintain a certain level of routing standards, such as not announcing over specifics, private ASes, Bogon networks or paths over your transits or peers.
AS44407 filters routes at the edge. These can be one of the following filters : Our own IP blocks, IANA reserved IP blocks, Bogon Networks, Prefixes longer than /24 for IPv4 or /48 for IPv6.
Please note that we will never accept prefixes longer than /24 for IPv4 and /48 for IPv6.
Copyright © 2016 - -- Linkt SAS
Photo © David Morganti